CoAching

×

training

×

cluB
CONSTRUCTING ATHLETES WORLDWIDE: OUR TEAM PROVIDES CONSISTENT COACHING INTERNATIONALLY
flow challenger series (FCS)
Take on Team CCi Sports and other club teams in this fun, exciting and epic series of challenges!
coaching is primarily about educating riders on all levels and aspects of their sport. Whether you are new to a sport or striving the reach the podium, our sport training programs and event coaching will help you level up!
IF YOU ARE STILL UNSURE ABOUT JOINING THE CLUB, SCROLL DOWN BELOW TO FILL OUT THE FREE CONSULTATION FORM.
"They work on skills that help YOU become a better rider and confident. I also love the video recaps they send while cheering ME on."
"The instructors are consistently helpful, and top-notch riders themselves."
Check out some of the features included with membership!
Check our membership packages and NEW payment plan options!
Connect with coaches and get dialed in with your personalized training package. Membership includes the NEW Flow Planner, Access to coaching programs and more club member benefits.
Flow Challenger Series (FCS)
Start to team up with your local riders and get geared up for fun, exciting and challenging exercises on and off the wave- competing against our flow team and others to collect points and win prizes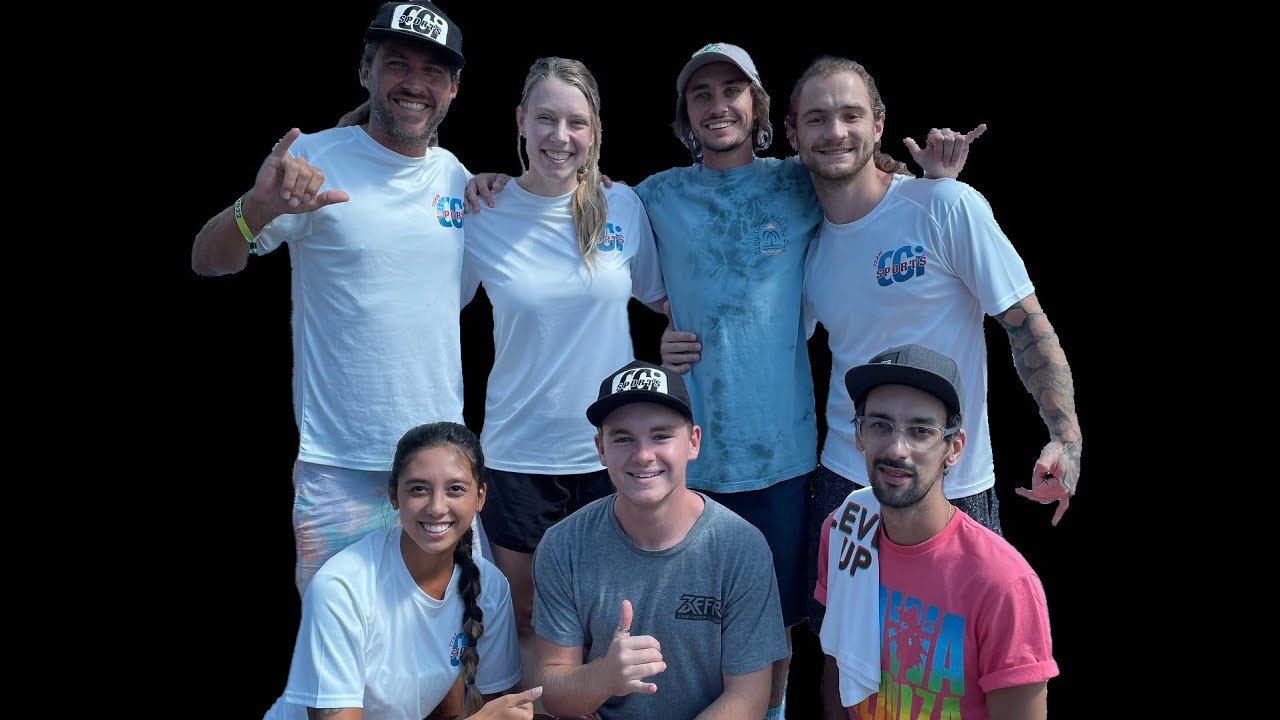 team riders & Coaching ambassadors
Choose your coach or work with the full team.
Club Members have access to the knowledge and experience of our coaches who are eager to lend a helping hand and help you level up. Check out the team page and coaches availability for more details. #CCiSports #LevelUp #TrainingTour #Coach
FREE Trial & CONSULTATION coaching
Have basic questions? Or not sure how this sports club benefits you, schedule a FREE consultation call with one of our team members, coaches or club ambassadors in your first week when you Sign Up for a Membership!
Call or send us a text 509-939-2308