The FLow challenger series IS ON!
Capture The Content Contest - Team & Individual Rankings
WHAT IS THE FLOW CHALLENGER SERIES?
Our Flow Challenger Series is a fun and exciting way to challenge your skills on and off the flow while competing against competitors all over the world. Every month each team member will receive a packet of 25 challenges for their team to attempt in order to earn points for the month. Your team will have the chance to win a total of $500 if you can beat team CCi Sports and be the overall team winner in these challenges!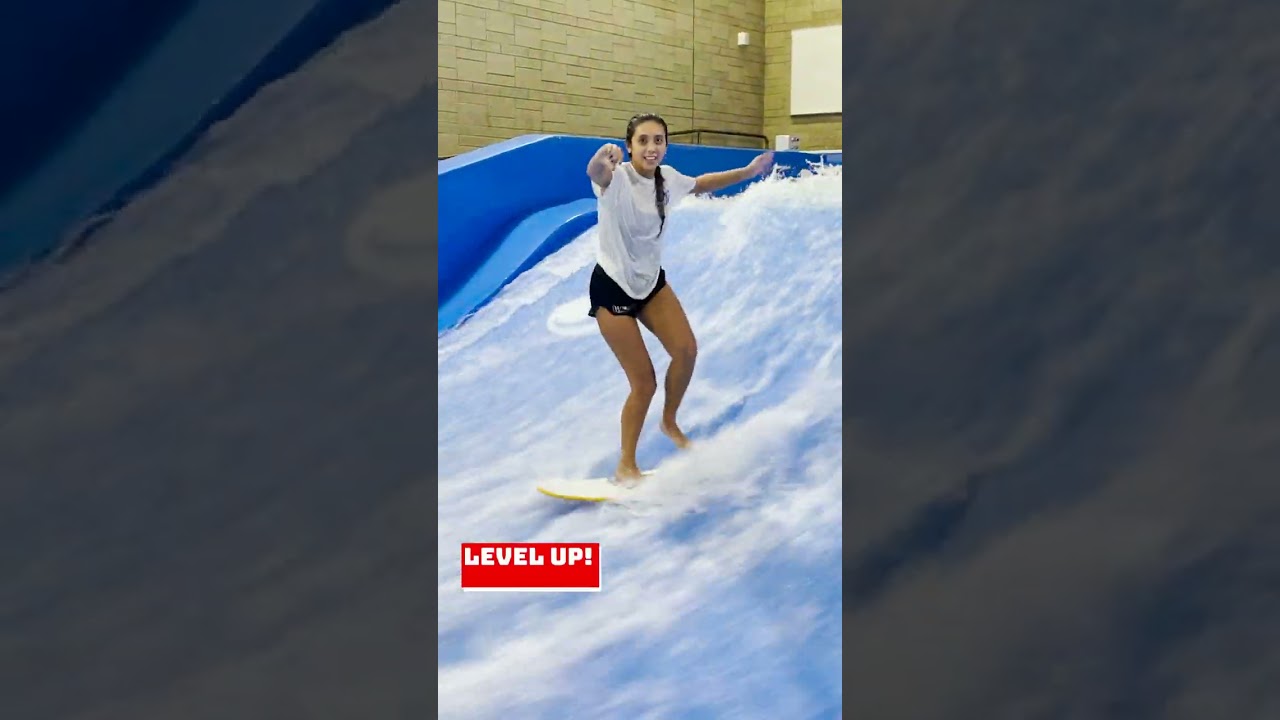 FLOW CHALLENGER SERIES 2023
Registration started May 1st. The Flow Challenger Series began June 1st.
Deadline for entries was June 15th. The Flow Challenger Series last submission date is October 31st. Winners to be crowned November 2023.
Teams will be given a list of on and off the wave challenges in digital packets each month. There will be monthly winners and overall winners (individual and team). Teams will attempt challenges, record, upload, and label the submission according to the challenge name and category to complete/submit. Team and Individual who has the most collective points from all the challenges wins.
Take on Team CCi Sports and other 'FCS' teams in this fun, exciting and epic series of challenges!
If you can beat Team CCi, we'll give ya $500!
Get Your Challenge Packets
Teams review the packets and attempt the challenges
Each teamate will submit their completed challenge attempts in order to earn points
NEW Challenges released EVERY MONTH!
Teams compete in challenges to build points in order to increase their 'FCS' team and individual rankings. Each challenge will have points allocated to them that are determined by category and difficulty.

Competitors must submit their clips and photos to their provided Team's Google Drive Folders for review - unless the challenge instructs otherwise.

Challenge packets will be released to club teams each month with various (flowboard and bodyboard) challenges to complete within the month.
Team and Individual who has the most collective points from all the challenges wins overall.

Falters (minor and major) are unacceptable entries but ultimately determined by CCi Sports Coaches.

Each team member can submit an entry unless otherwise stated in the challenge.

Team and Individual who has the most collective points from all the challenges wins the Flow Challenger Series.

CCi Sports Coaches are excluded from any level 5 challenge in any category thus cannot ultimately win the series.

Submit at your own risk.
**Disclaimer** These challenges may be difficult so attempt any challenge at your own risk. CCi Sports does not endorse or encourage breaking of any rules at any venue. Make sure to receive permission before attempting any challenge.